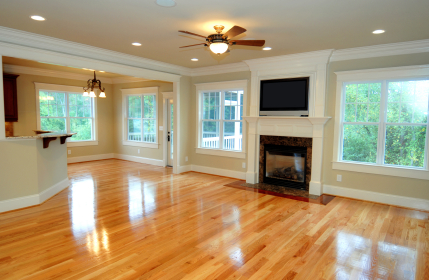 Cliff Carter Services
Serving Philadelphia, New Jersey, Bucks County Window Cleaning
Backround

Cliff Carter Services
has 17 years experience in the cleaning business. We have retained many of our customers since our start, because they can expect a consistent level of service at every visit.



Quality Standards

All jobs are done with the highest of quality standards in mind. Our employees are taught proper, tested cleaning methods and are supervised at all times. Care is taken to protect furniture and floors during cleaning.

Standard Services
Windows thoroughly cleaned, inside and outside
Clean and hand wash all screens
Clean sliding door tracks
Minor screen repair
Hard water spot and debris removal
Clean window tracks

Additional Services
Rain gutter clean-out
Clean skylights, (inside & out)
Heavy water spot and debris removal
Apply glass protectant
Clean mirrors, chandeliers & other light fixtures

We use a professional window cleaning soap, that is unavailable to the public and 100% cotton, lint free toweling, which allows us to DETAIL each window and mirror. The use of professionally designed ladders and equipment enables us to reach virtually all areas in any residence.