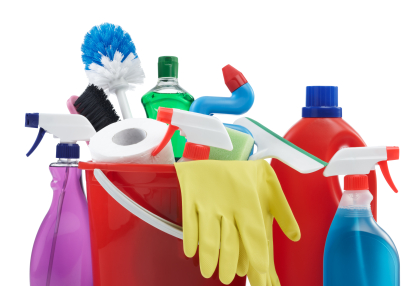 Philadelphia, New Jersey, Bucks County, Office & Commercial Cleaning
Daily, Weekly, Monthly Cleaning Maintenance

Commercial janitorial maintenance programs are important to any company that knows the value of a good first impression. That is why so many office and professional building managers rely on Cliff Carter Services to ensure this result. Our staff is well trained, prompt and efficient. We know that listening to your needs is a priorit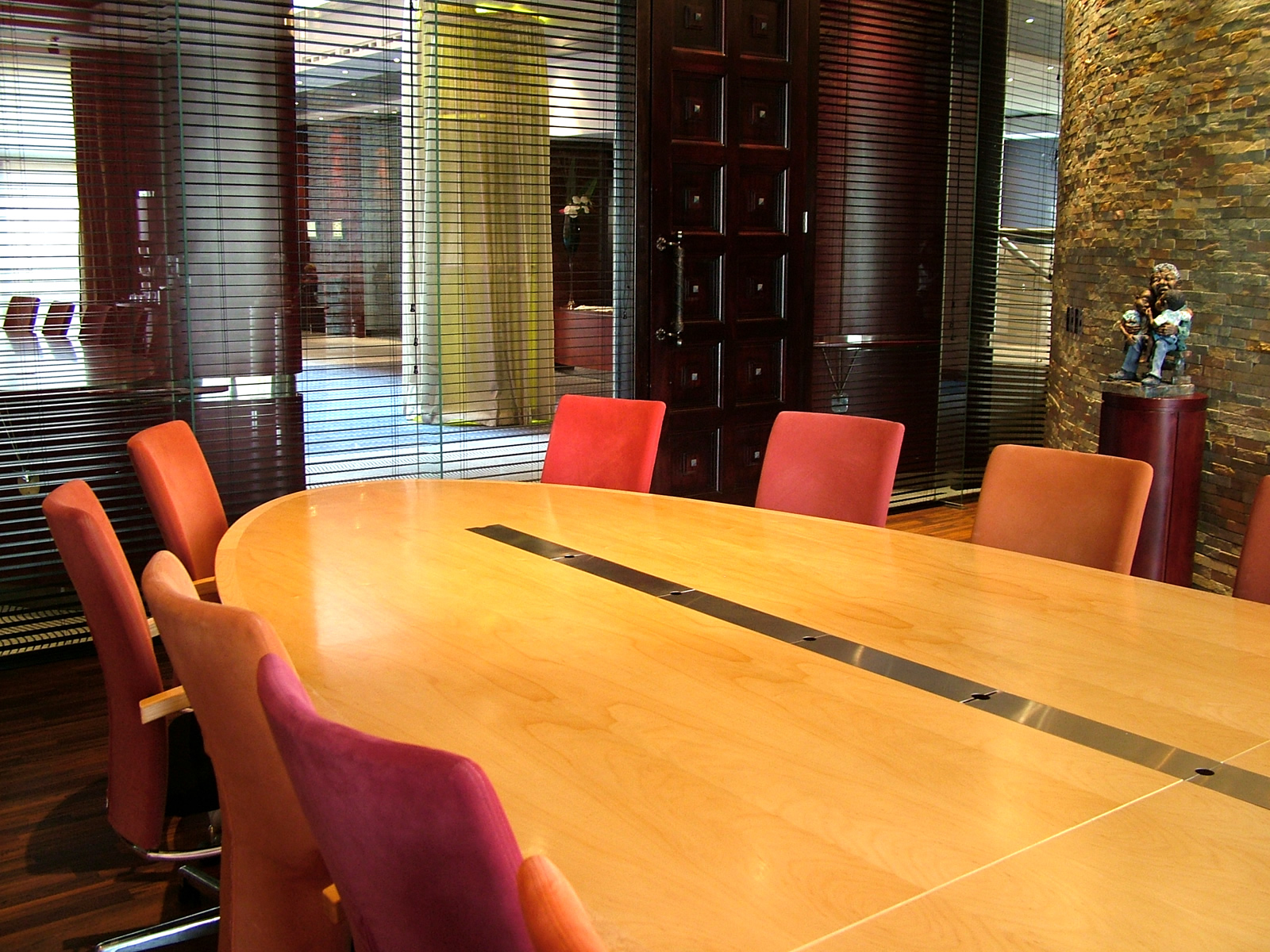 y to achieve optimum results.


Serving the following:
Commercial
Medical
Restaurants
Banks
24 Hour Janitorial Service
Industrial
Retail
Health Clubs
Common Areas
Total Floor Care

Cliff Carter Services professional staff and supervisors can maintain building lobbies, entrances, employee rest areas, conference rooms, training rooms and office areas. Our staff is trained, committed and focused. We are sensitive to building security and access procedures.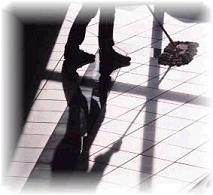 Office cleaning includes but is not limited to the following:
Empty trash receptacles.
Dust furniture, picture frames, windowsills and other horizontal surfaces.
Clean partition glass and mirrors.
Remove smudges and spills with damp sponge from walls and light switches.
Clean and vacuum upholstery.
Spot clean carpet, detail corners and hard to reach areas.
Vacuum all carpeted areas.
Properly position furniture.
Restroom cleanup and sanitizing.
Services provided may differ according to the contract.



Call Cliff Carter Services Today!
215-742-5822