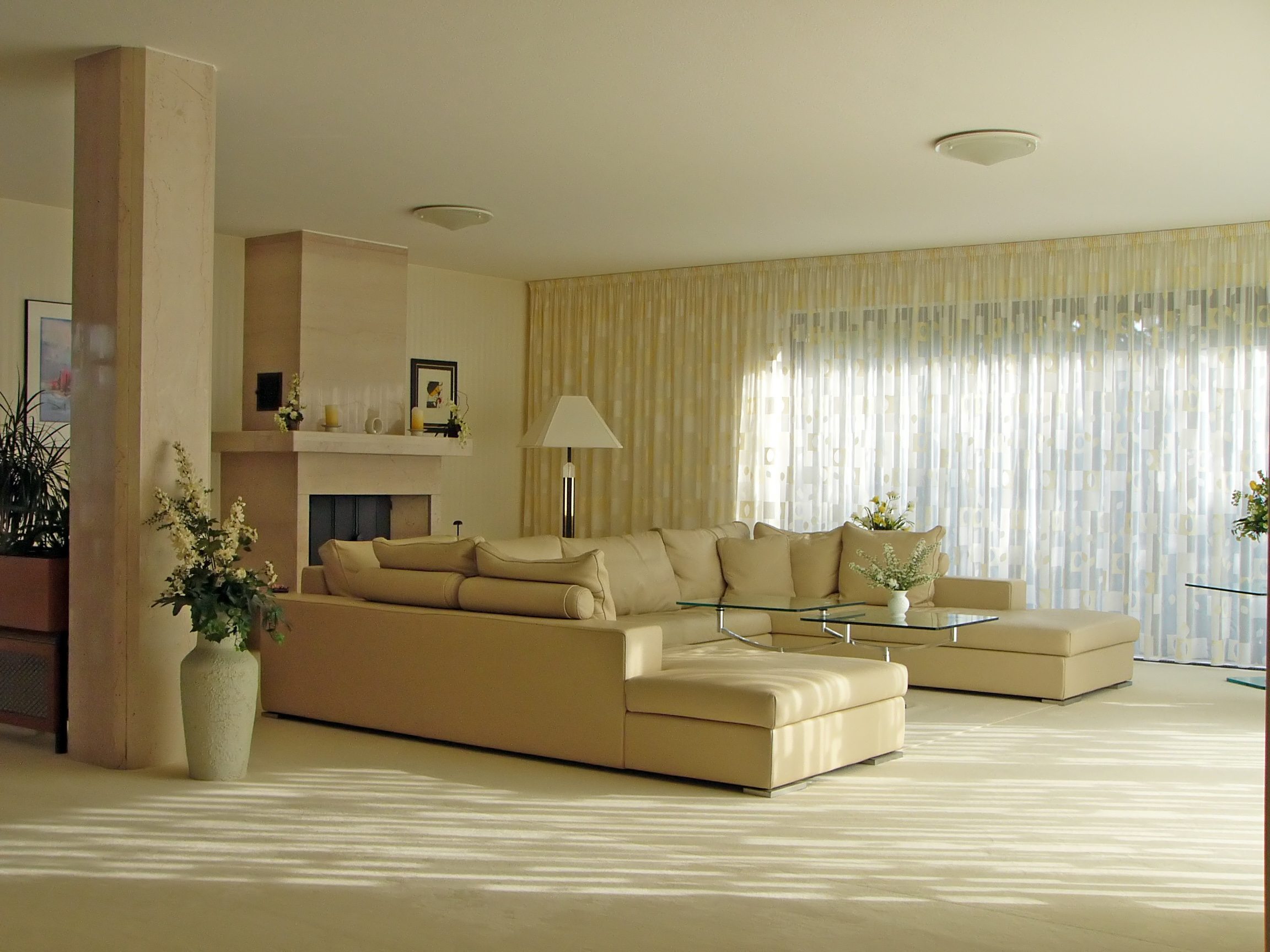 Philadelphia, New Jersey, Bucks County Apartment, Move-in/Move-out
Cleanup Service
Cliff Carter Services



Cliff Carter Services has been providing professional cleaning and maid services to both commercial and residential customers throughout Philadelphia and the surrounding area for over 17 years. We are here to assist you with your clean-up challenges, from regular maintenance cleaning to one-time special projects, give us a call and let us know what your cleaning needs are - we'll be glad to assist.

Cleaning services that we provide include:


General Cleaning

Special Projects

Construction Cleaning

Office Cleaning
Chores that we can assist you with include:


Cleaning Bathrooms

Cleaning the Kitchen

Waxing & Polishing Floors

Cleaning Ceiling Fans & Lights

Organizing Closets

Cleaning Sinks, Tubs & Toilets

Cleaning Ovens & Refrigerators

Taking the Trash Out

Dusting & Vacuuming

Cleaning Walls, Floors & Tiles

Changing Bed Linens

Cleaning Blinds

Cleaning Woodwork

Polishing Silver

Cleaning Windows

Cleaning Hallways

Cleaning Common Areas

Cleaning Glass Surfaces & Mirrors

Cleaning Inside Cabinets

Cleaning Basement & Attic

Packing & Unpacking

Helping with Laundry & Ironing

Mopping Floors

Cleaning Walls

Cleaning details by room can include (as needed/requested):

Kitchens:


Baseboards dusted

Blinds dusted

Cabinet fronts cleaned

Countertops and backsplash cleaned

Floor washed

Out of appliances cleaned

Oven (if requested)

Sink scrubbed

Trash emptied

Window sills cleaned

Foyers, Common Areas, Hallways

Picture frames and knick-knacks dusted

Floors vacuumed
Bedrooms:


All areas dusted
Baseboards dusted
Beds Made
Blinds Dusted
Cobwebs removed

Flooring vacuumed or dust mopped
Mirrors cleaned
Trash emptied
Window sills cleaned
Ceiling Fans cleaned
Bathrooms:


All glass accessories cleaned

Baseboards dusted

Blinds dusted

Mirrors cleaned

Sinks scrubbed and sanitized

Tile and chrome cleaned

Toilets scrubbed and sanitized inside and out

Trash emptied

Tub scrubbed and sanitized

Vanity top cleaned, all items removed and replaced

Wash floor

Window sills cleaned
Other Living Areas:



All areas dusted

Baseboards dusted

Blinds dusted

Carpets vacuumed

Cobwebs removed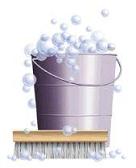 General Information
Weekly, bi-weekly or as-needed services available. Company coming unexpectedly?

We are often able to schedule same-day maid service!

Each technician is a trained professional, carefully trained and supervised to meet our high standards and to provide you with the highest level of service available. For our weekly and bi-weekly customers, we provide the same technicians for every cleaning - people that know how you like things done. Let us do the chores, so you can enjoy your leisure time.

Other Particulars
We use your cleaning products. If needed, we will provide products for an additional charge. We will provide a vacuum cleaner at no charge if requested. Your appointment can be scheduled to start as early as 7am and as late as 7pm.

Free Up Your Valuable Time, Contact Cliff Carter Services! Let our trained technicians assist you with your cleaning needs. Call Cliff Carter Services today at 215-742-5822 or fill our our online request form to get more information on our cleaning services, and to schedule your appointment. Join the many customers who rely on the consistency, attention to detail, and professionalism of our cleaning services. References willingly provided upon request, our cleaning technicians are bonded for honesty while in your home.